Do negocjacji

SEM

03-08-2023

Zamknięcie: 31-10-2023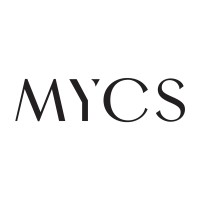 E-mail:
polecam@digitalx.pl
KEY RESPONSIBILITIES  
Develop, implement, and manage effective SEA campaigns across Google Ads and Microsoft Ads.

Optimizing product data feeds to improve campaign performance and maintain data accuracy.

Monitor and analyze campaign performance for improved ROI and overall campaign effectiveness.

Efficiently manage campaign budget to achieve business objectives and drive optimal results.

Conduct A/B tests on ad creatives, landing pages, and other campaign elements to identify high-performing variations and optimize conversions.
REQUIREMENTS
Fluent in English and German

Experience in managing and optimizing SEA campaigns, knowledge of Google Ads and Microsoft Ads.

Knowledge of feed management techniques and strategies

Strong analytical skills and the ability to interpret data

Excellent understanding of digital marketing principles and best practices

Experience with A/B testing and conversion rate optimization

Ability to manage budgets effectively and drive cost-efficient results

Communication and presentation skills